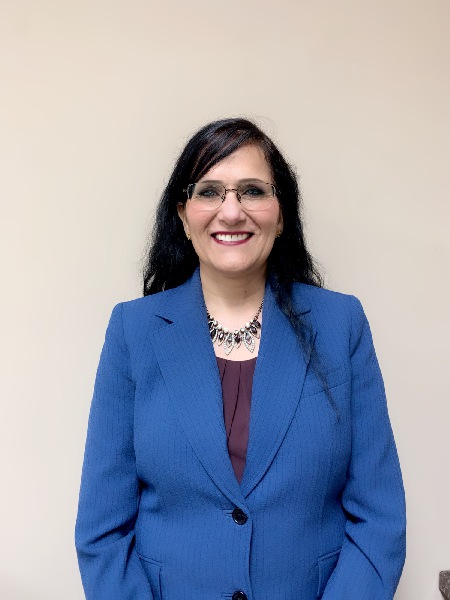 Dr. Nasira Rubina, MD is a board-certified, licensed Georgia psychiatrist with a private practice.
She is trained in both medication management & talk therapy to treat all adult psychiatric issues including depression, ADHD, bipolar disorder, schizophrenia, substance abuse, eating disorders, personality disorders, work stress, & relationship issues.
Soothing environments and state-of-the-art tech. Medically sanitized and sterilized just for you.